Welcome to the Plethora Wellness Lifestyle Blog!
This blog is my safe space to express n' explore and learn n' teach. If you've come to the point where you say, 'enough is enough', I hope to inspire you to create your own version of an intentional plethora wellness lifestyle. Wellness is a very personal journey! How it is reached involves multiple dimensions of our selves. It's a constantly changing process. So I invite you to join me and share with me how you apply my or your own strategies that will stimulate a plethora wellness lifestyle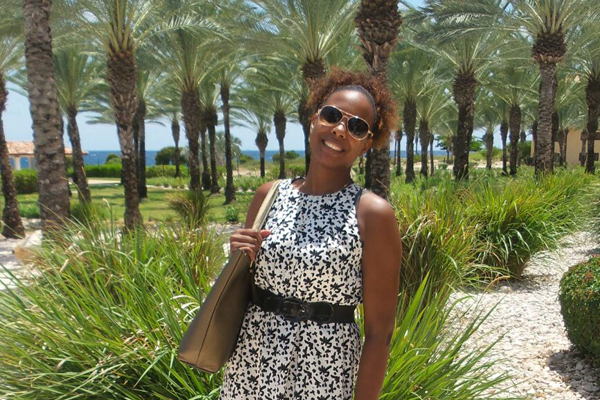 Soup Mondays
Every week on monday I traditionally and religiously eat red beans soup with plain white rise which is my favorite local dish
Intro- or Extroverted
I'm pretty sure to be extremly introverted but I never miss out on a dull moment with my family and two best friends
Sweetest fur baby
I have a sweet fur baby girl called Prinsesa (meaning Princess) that only live up to her name with me and my boyfriend
Words I live by
A mind that is unwell will regularly experience bouts of depression, confusion, worry, fear, aggression, anxiety, lack of focus, lack of willpower and lack of consistency
versus
A mind that is secure in wellness will experience bouts of clarity, firm understanding, motivation, acceptance, mental strength, confidence and most important inner peace and calm.
The body achieves what the mind believes. Strength doesn't come from what you can do. It comes from overcoming the things you once thought you couldn't do.